As part of our commitment, and intense desire to find solutions to persistent issues within the electorate, each year we develop a bespoke platform bringing key stakeholders, sector experts and locals together to discuss future options. Topics are identified by the community, and are often multi-faceted requiring 'outside the box' thinking, expertise, and at times, non-traditional methodologies to ignite action! 
2018 Innovation in Thought – Employment
Hosted at the Peregian Digital Hub, the Innovation Leaders Forum and Workshop  posed the following question:
How can the Noosa community innovate to retain its young people by creating pathways and opportunities across current Noosa key industries of food and accommodation services, agriculture and sustainable tourism?
This pilot is about the process of designing solutions, and delivering on them. We are lucky to have so many 'game changers' in Noosa and the wider region to come together to help us solve a critical issue – ensuring our youth have clear pathways and future job and career prospects in our major and emerging industries. 
"Outside the box thinking and human-centred design processes can connect the dots to deliver real outcomes for communities", Sandy.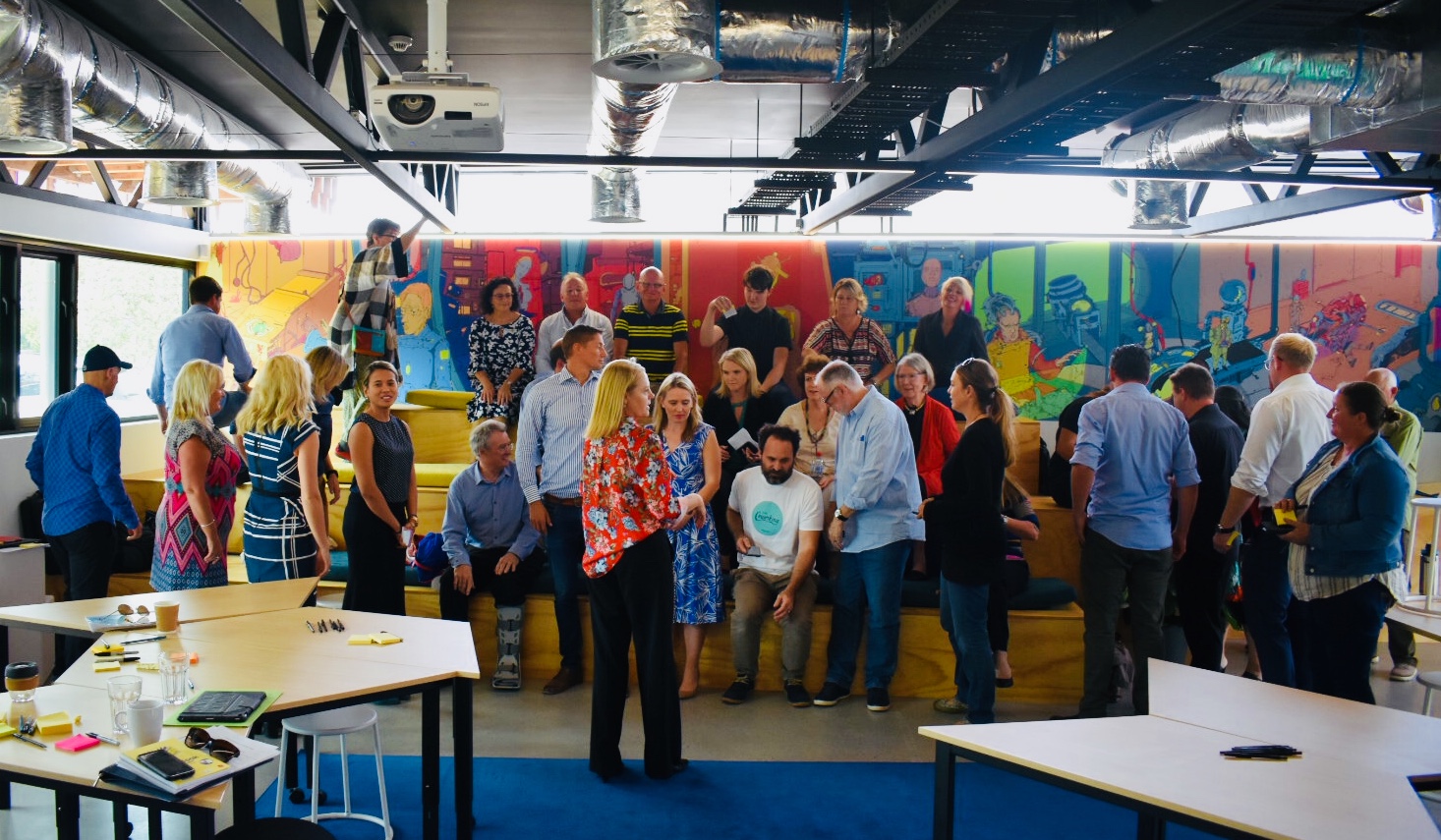 2019 Blue Sky Thinking –  Education
Cohosted with CQUniversity, this forum provided the opportunity for educational leaders across the region to develop tangible and workable ideas and goals (both long and short term) to effect educational reform. Presenters Pasi Sahlberg, Professor of education policy, and Research Director at the Gonski Institute for Education, University of New South Wales, and Peter Hutton, Innovator, Director of the Future Schools Alliance exampled how to implement positive practice and policy to achieve better outcomes for students and teachers. Their presentations are below:
Prof Pasi Stahlberg, Gonski Institute, UNSW – video: https://youtu.be/k2zHYGLSQpk
Peter Hutton, Future Schools Alliance – video: https://youtu.be/6Vk2h8q7UJc
EdRevolution – Peter Hutton, Future Schools Alliance – EdForum11Oct2019
Peter Hutton – Key Adaptive Culture Slides – EdForum11Oct2019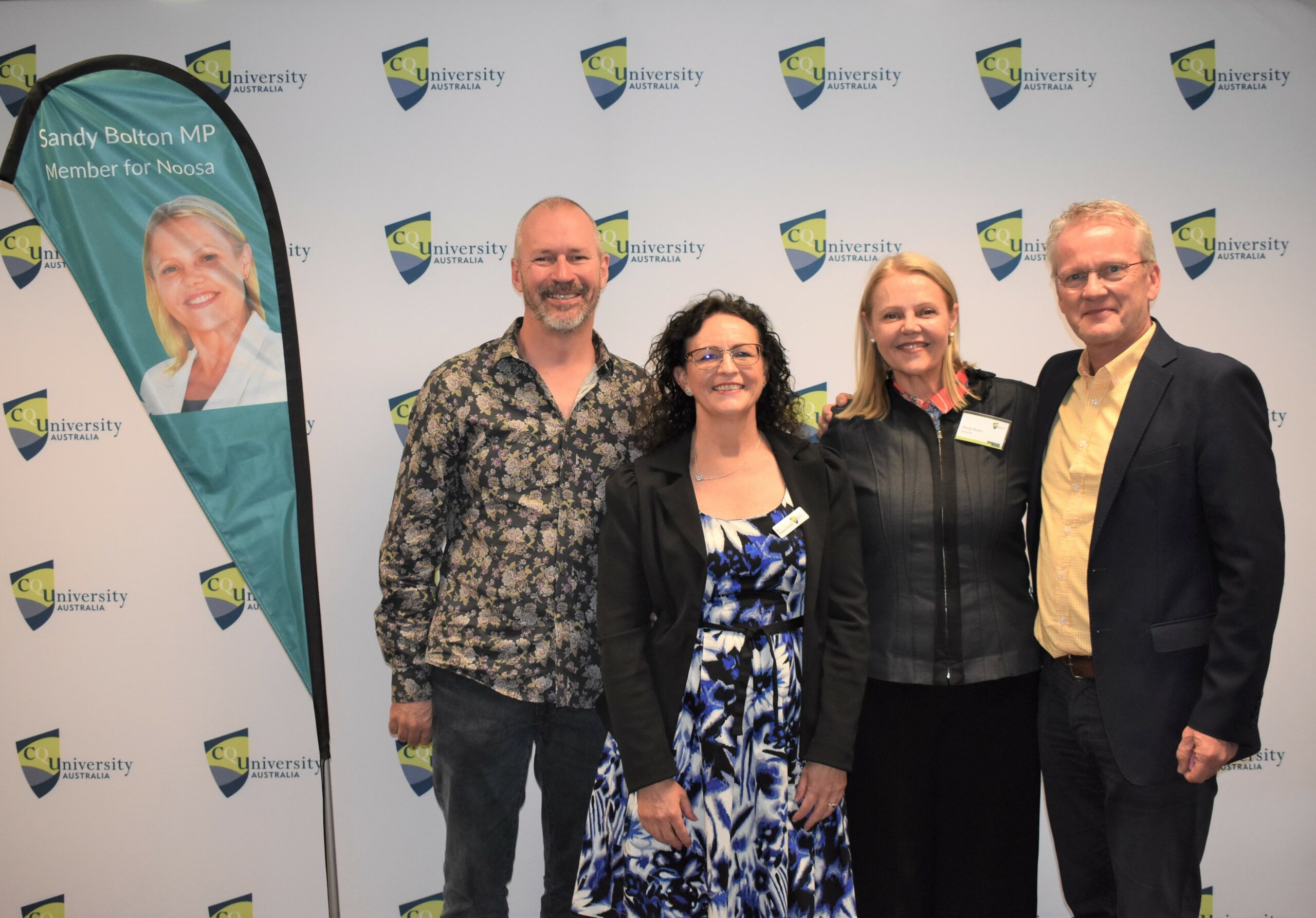 2020 – Noosa Business Futures 
In 2015, the Economic Focus Group identified that Noosa needed to develop a 'vehicle' that encompassed economic diversification, solutions to issues impacting workers including housing, all within an environmental and sustainable framework. Since then Innovate Noosa was developed, and has in it's infancy worked under SCRIPT to develop ecosystems for creatives. As well, the Noosa Employment and Training Alliance, connecting our education sector to key pillar industries. The question is, where to now – how can we build our knowledge bank, and bring together our 'smarts' to make Noosa the leading space for living, working and playing sustainably? Watch this space!!